Covid-19
In this section you will find the most up to date information that affects all of us. We will post protocols, all waivers needed and daily health check forms.
Currently the government of Ontario has put the province into lockdown which means that all community centres are now closed! Once the government announces the lift of the lockdown and that the community centre is safe to re-open, registration will go live and open up for the community to sign up. Please stay tuned!!!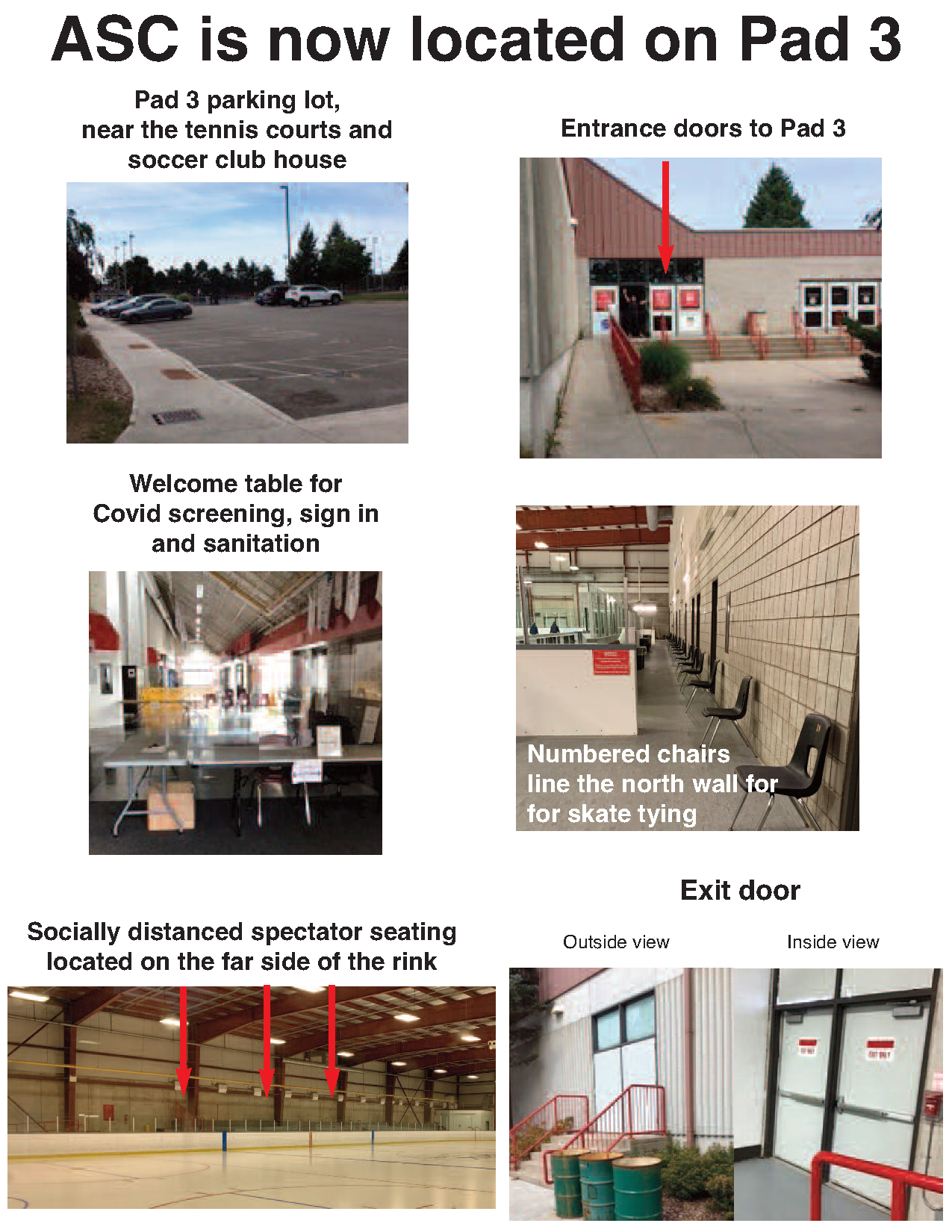 For more information on procedures and protocols click here
Must Sign Covid-19 Forms
This is the one time waiver that Health Canada requires to be signed prior to the start of participating in any sport;
This link will take you to the daily HEALTH QUESTIONNAIRE questionaire that has been mandated by Health Canada, Skate Ontario and the Town of Ajax, to be answered everytime you come skating.
SKATE CANADA'S RETURN TO SKATING GUIDELINES
For all information that Skate Canada is recommending/mandating for all clubs to follow during Covid-19.
The Town of Ajax and the Ajax Skating Club protocols. CLICK HERE
Updated Facts on Covid-19 and what to do now that you have had a test factsheet