Hockey/Ringette 2016-2017 Schedule
ASC is pleased to announce that in the 2016-2017 season our hockey skating skills lessons will all be operated as drop-in sessions. There is an initial $35 Skate Canada Insurance fee, and all lessons are $20 cash at the door. Our hockey skating skills coach is a certified CanPower Coach, Sherri Desroches.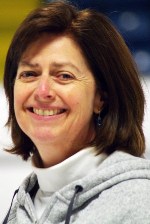 Hockey Skating Skills are offered on Pad 2 at 7:10 - 8:00 on Tuesdays starting September 13, 2016.