Welcome, we are Ajax's only recognized Skate Canada Club. We are focused on teaching skills through lessons that can be applied to figure skating, hockey, ringette and recreational skating. We teach everyone from 3 years old upwards, including teens, adults, and those with special needs! You can always feel free to reach our office by emailing us at office@ajaxskatingclub.ca.
NEWS & EVENTS
Everything to keep our families up to date
Congratulations Allison on landing her first DOUBLE SAL CHOW!!!
Canskater Zoe was so excited to receive her 2nd badge.
Click Video to see her reaction.
---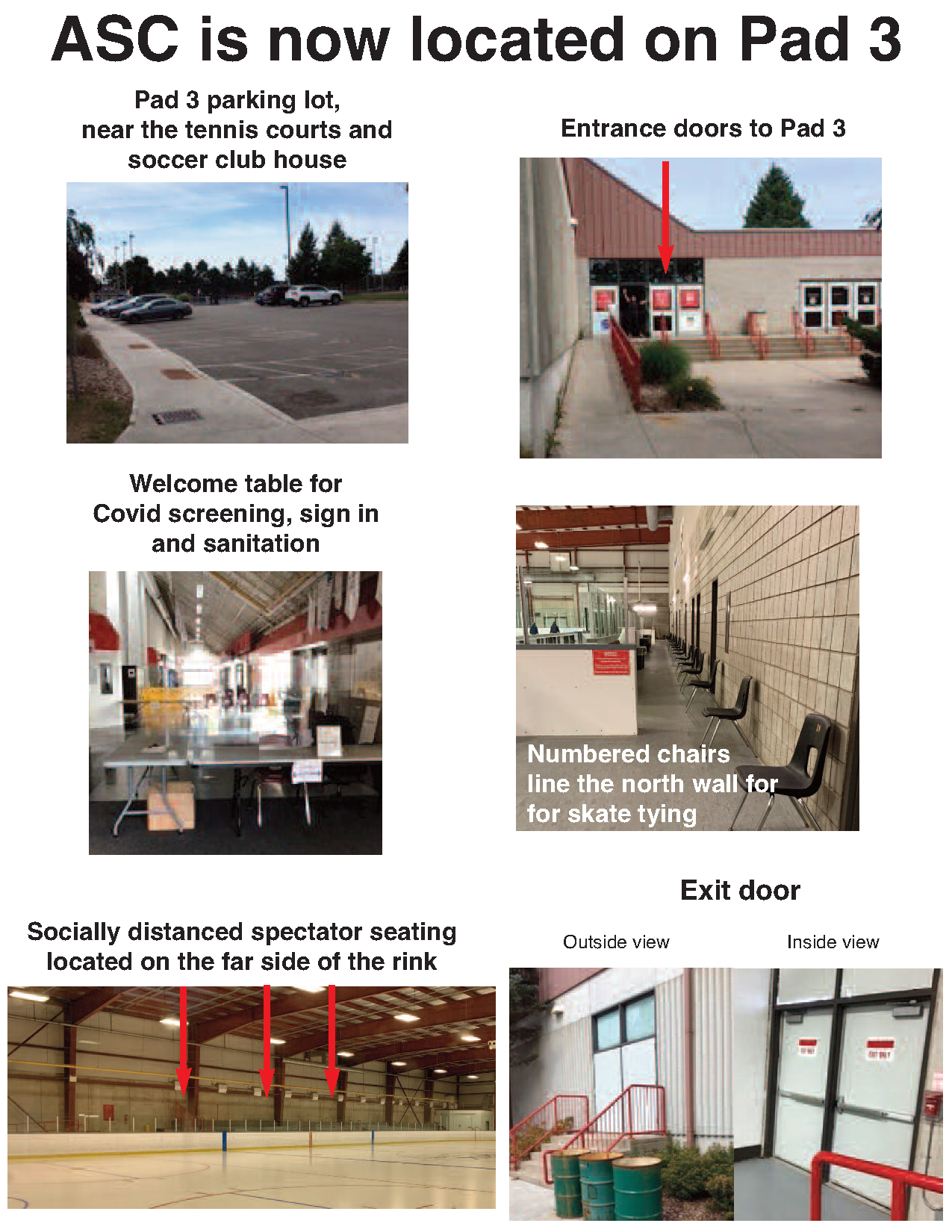 For more information on procedures and protocols click here
The Government is putting Durham Region into the Red Zone on Feb 16,21. This means our space is limited to 10 skaters per session so spaces will fill up fast. Our families that have rejoined us for Fall & Winter 20 will have first priority to registering. Registration for the general public will open Tues Feb 23, 2021 at 4pm.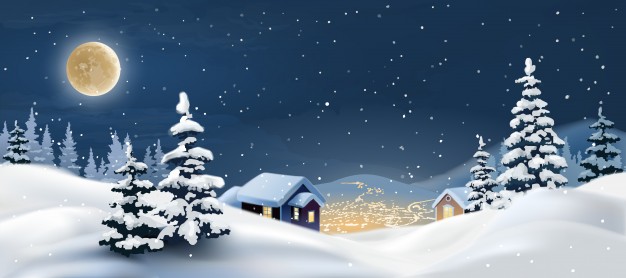 Registration is Now Open!!!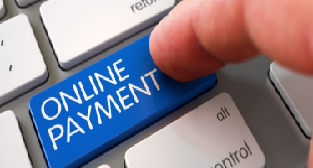 Accepted Ways to Pay
This year due to Covid-19 we will only be accepting online payments. This can be done by credit card or sending an E-transfer to office@ajaxskatingclub.ca.
COVID - 19

Don't wait for a special occasion to celebrate your skater's efforts and success!
Get custom ASC clothing and a portion of the funds goes towards supporting our club!
.