Welcome, we are Ajax's only recognized Skate Canada Club since 1967. Our Skate Canada, NCCP certified professional coaches focus on achieving goals through fun, progressive skill development that can be applied to recreational skating, ringette, hockey and beginner to elite figure skating. We welcome everyone from 3 years old, teens, adults, hockey/ringette players and those with special needs!
You can always feel free to reach our office by emailing us at office@ajaxskatingclub.ca.
Currently the Ajax Skating Club and the Ajax Community Center are closed until Stage 3 of the Provincial Re-Opening Plan.
Please check back often for updates! Hope to see you soon:)
NEWS & EVENTS
Everything to keep our families up to date
CONGRATULATIONS!!!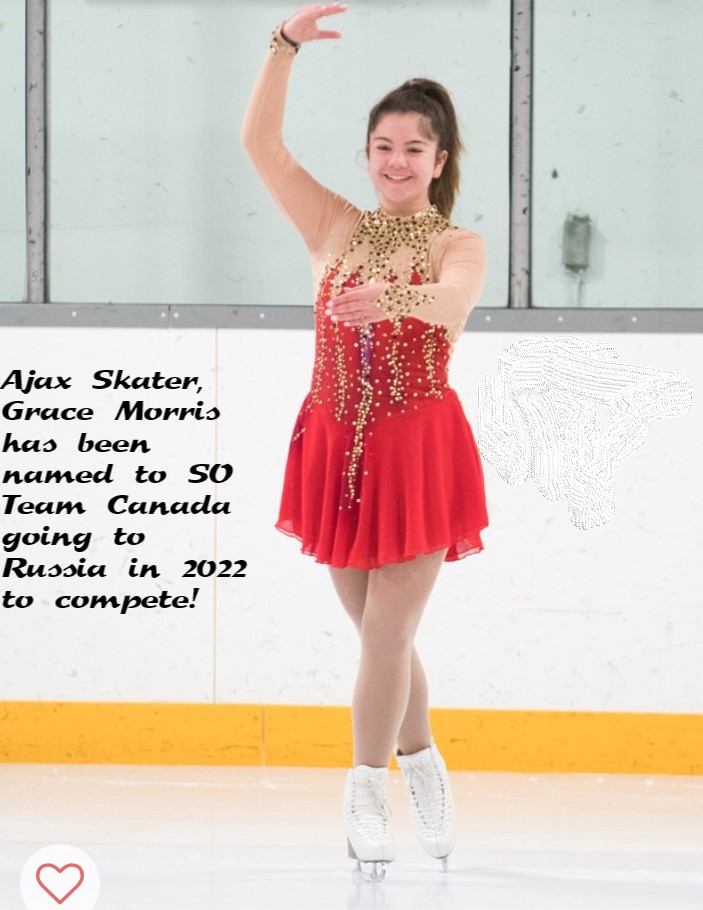 ---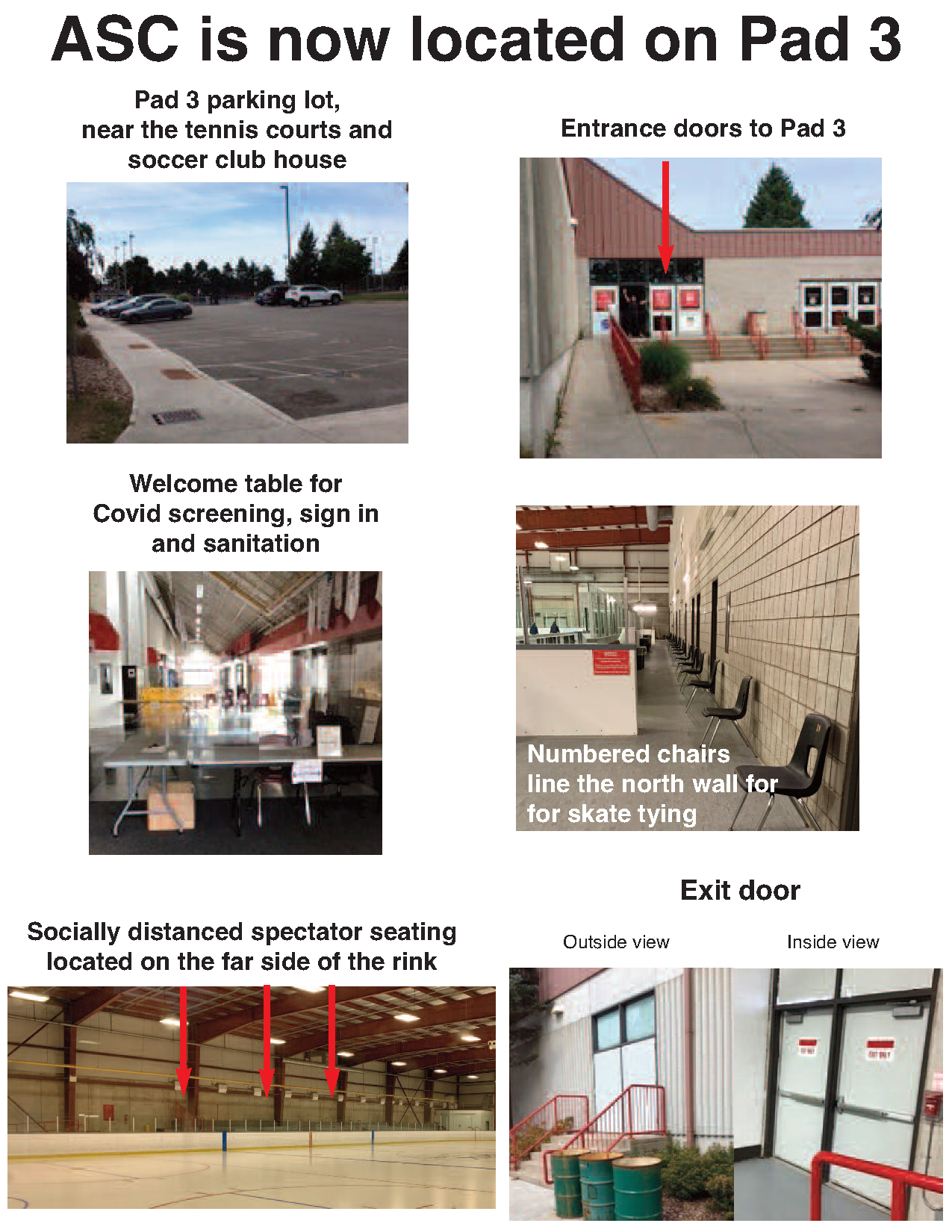 For more information on procedures and protocols click here
The province is now open but unfortunately indoor sports will not be allowed until Step 3 of the Re-Opening Plan! Therefore we will not be offering any classes at this time.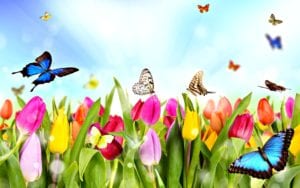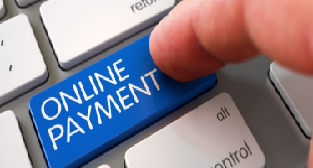 Accepted Ways to Pay
This year due to Covid-19 we will only be accepting online payments. This can be done by credit card or sending an E-transfer to office@ajaxskatingclub.ca.
COVID - 19
---
Would you like to be part of the Ajax Skating Club Board?
We are looking for Vice President, Treasurer (would love someone with an accounting background), Secretary/Assistant, Directors. If you are interested in doing any of these positions for the 2021/2022 season please contact us at office@ajaxskatingclub.ca.

Don't wait for a special occasion to celebrate your skater's efforts and success!
Get custom ASC clothing and a portion of the funds goes towards supporting our club!
.