There are NO exception days for the Thanksgiving weekend!
All sessions will run as scheduled.
Ajax Skating Club
Photo Gallery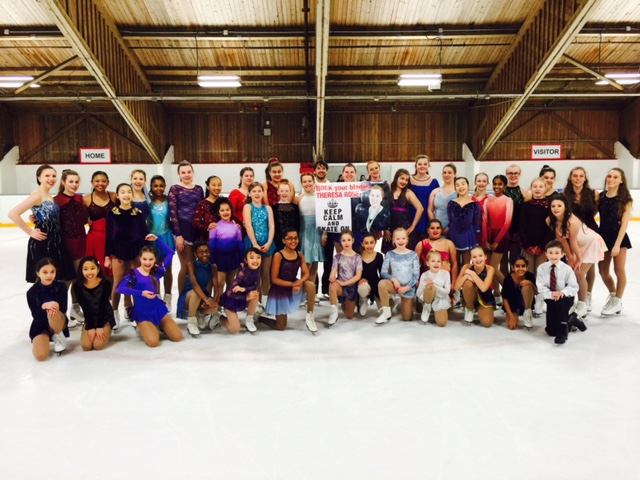 Some of us have had the pleasure of watching many of our skaters grow into the talented young stars they are today. Over the years we have been fortunate enough to capture some of our best moments on film. We invite you to take a moment to sit back and have a little looksie at some of the fun and exciting events our Club has had the pleasure of taking part in.
Please feel free to send in any photos from your own personal collection you may like to share.
ENJOY!!!
Bottom Content Title
This is an additional section to be able to add content