FALL end of season Showcases
will take place the week of December 19th for all
PreCanSkate and CanSkate sessions!!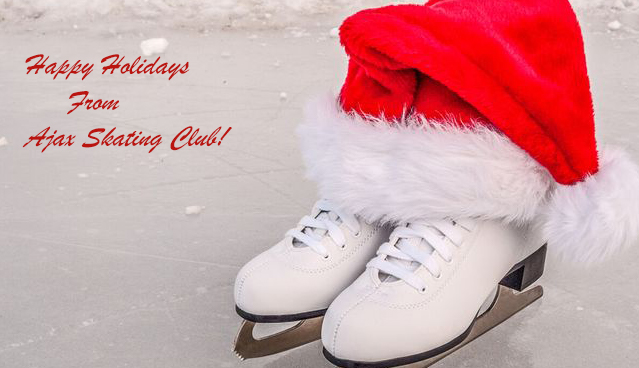 Santa and Family skate Saturday December 23rd 12pm - 2pm!
Hot Chocolate and candy canes will be served.
Reset Password
If you have forgotten your password, enter the email you previously registered with below and click "Reset Password" and we will send you a link to change your password.