ASC Coaches
All programs are taught by professional coaches certified through the National Coaching Certification Program (NCCP). Click on individual coach profile links (below) to view certification levels and other skills, interests and experiences.
Coaches are self-employed and set their own hours and fees.
CanSkate Elite & STARSkaters in level 1 and 2 are encouraged to have private lessons from one of ASC's coaches, but it is not required
STARSkaters in levels 3+ are required to have private lessons from one of ASC's coaches.
Please contact our Coaches directly to find out their availability on your preferred sessions. Here is a complete listing of all coaches and their contact information.
Things to Consider When Selecting a Coach
Private lesson are an agreement between the skater, parent and the coach. This is independent of the ASC; the ASC endorses all of our coaches equally. The ASC assumes no responsibility for private lessons, such as fees charged or scheduled times. When you are interested in hiring a private coach, contact is made directly with the coach (contact info listed below). When you are selecting a private coach, you should discuss availability, fees, lesson types and number of lessons per week. In order for the coach to meet all of your needs, contact the coach as early as possible. It is the skater's responsibility to inform their coach if they are going to be absent from a lesson.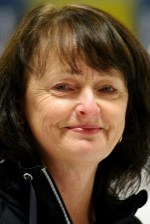 Pam Brown
Email:
sk8brown@rogers.co
Certification: Level 2 Certified Experience: 30+ Years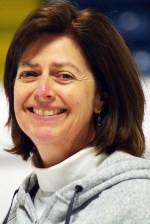 Sherri Desroches
Phone Number: 905-427-6733
Email:
sherri.desroches@rogers.com
Certification: Level 2 Certified / Special Olympics Community Sport Coach / Special Olympics Competition Coach
Experience: 30+ Years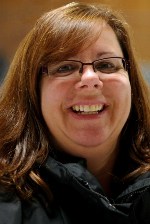 Dawn Forgeard
Phone Number: 416-573-4227
Email:
dawn.forgeard@sympatico.ca
Certification: Level 2 Certified / Special Olympics Community & Competition Coach
Experience: 30+ Years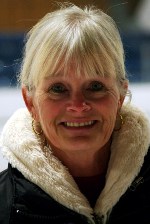 Nancy Eastman-Harding
Phone Number: 905-431-7667
Email:
gr8sk8@hotmail.ca
Certification: Level 1 Certified / Level 2 Theory & Technical/ Special Olympics Community & Competition Coach
Experience: 30+ Years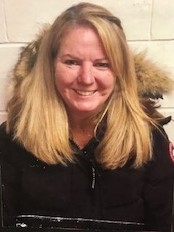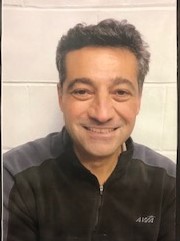 Jeff Fish
Email:
jswing@look.ca
Certification: Level 1 Certified/ Level 2 Theory & Technical/ Level 3 Theory
Experience: 20+ years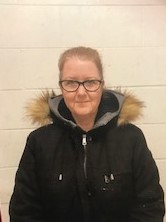 Sharon Reardon
Email:
sharonpatricia67@live.ca
Certification:
Experience:


Liz Young
Email: beth@whyemail.me
Certification:
Experience: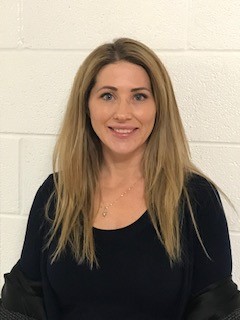 Kristina Saunders
Email: kristinalsaunders@gmail.com
Certification:
Experience: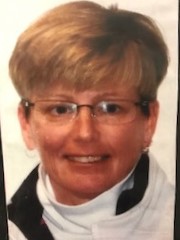 Lynn Tennant
Email:
sk8erlynn@gmail.com
Certification:
Experience: