Welcome, we are Ajax's only recognized Skate Canada Club since 1967. Our Skate Canada, NCCP certified professional coaches focus on achieving goals through fun, progressive skill development that can be applied to recreational skating, ringette, hockey and beginner to elite figure skating. We welcome everyone from 3 years old, teens, adults, hockey/ringette players and those with special needs!
You can always feel free to reach our office by emailing us at office@ajaxskatingclub.ca.
Ajax Skating Club
Photo Gallery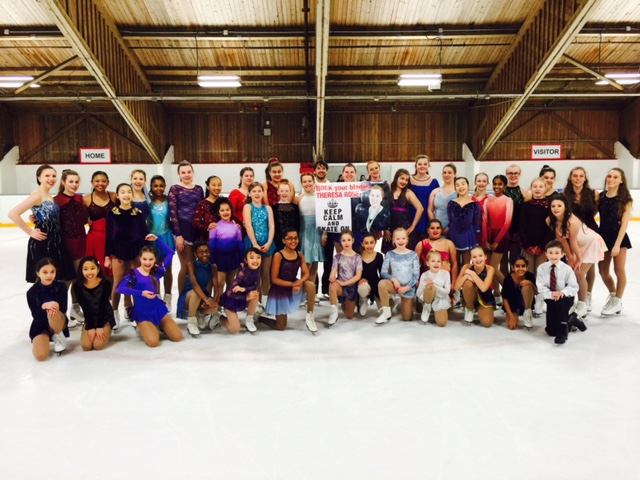 Some of us have had the pleasure of watching many of our skaters grow into the talented young stars they are today. Over the years we have been fortunate enough to capture some of our best moments on film. We invite you to take a moment to sit back and have a little looksie at some of the fun and exciting events our Club has had the pleasure of taking part in.
Please feel free to send in any photos from your own personal collection you may like to share.
ENJOY!!!