Hockey/Ringette 2016-2017 Schedule
ASC is pleased to announce that in the 2017-2018 season our hockey skating skills lessons will all be operated as drop-in sessions. Lessons are $20 cash at the door. All skaters must register in advance and pay the Annual Skate Canada Fee. This fee provides insurance to all of our skaters.
Our hockey skating skills coach is a certified CanPower Coach, Sherri Desroches.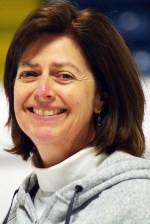 Hockey Skating Skills are offered on Pad 2 at 7:10 - 8:00 on Tuesdays starting September 12, 2018.