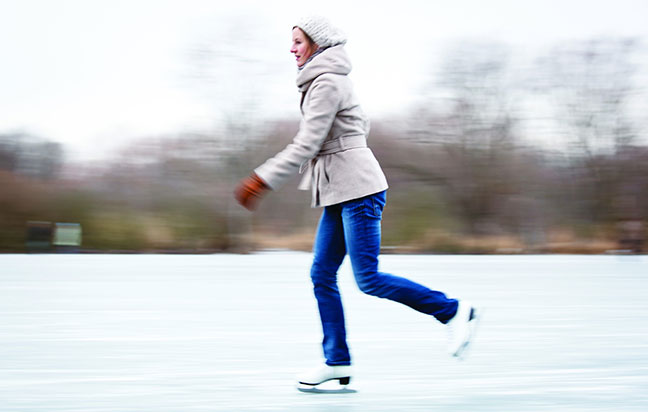 Adults can learn to skate too!
Adult Drop In
Adult skating is growing in popularity and more and more clubs are offering both recreational and competitive opportunities to this segment of the population. Skate Canada is currently expanding its programming in this area.
Ajax Skating Club is pleased to offer Adult Learn to Skate for adults 18 years and older. This is being offered as a drop-in session for $20 per weekly 50 min session. Come early on your first lesson so we can register you in the system which will include a $37 Skate Canada fee which includes insurance. A CSA certified hockey helmet is required.
Please call or visit the office if you have any questions about this program.