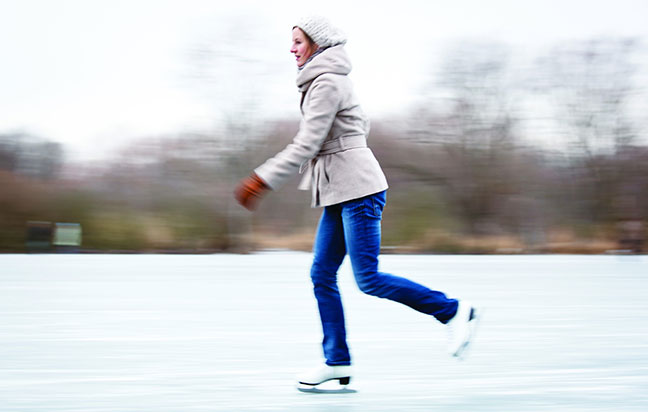 Teens and Adults can learn to skate too!
AdultSkate
Adult skating is growing in popularity and more and more clubs are offering recreational opportunities to this segment of the populationSkate Canada is currently expanding its programming in this area. Adult Learn to Skate is being offered as a drop-in session for $20 cash at the door. Come early on your first lesson so we can register you in the system for insurance purposes. A CSA certified hockey helmet may be required - please bring on one to your first lesson - our qualified coaches will determine if you need to wear it or not.
TeenSkate
Kids between the ages of 10-18 who want to learn to skate, but who don't want to skate 'with the little kids' are encouraged to sign up for our TeenCanSkate sessions. These lessons are for the Fall, Winter and Spring sessions. This is a brand new lesson we're offering this year. We are very excited to see Teens learning to skate in Ajax! A CSA certified hockey helmet is required for these lessons.