FALL end of season Showcases
will take place the week of December 19th for all
PreCanSkate and CanSkate sessions!!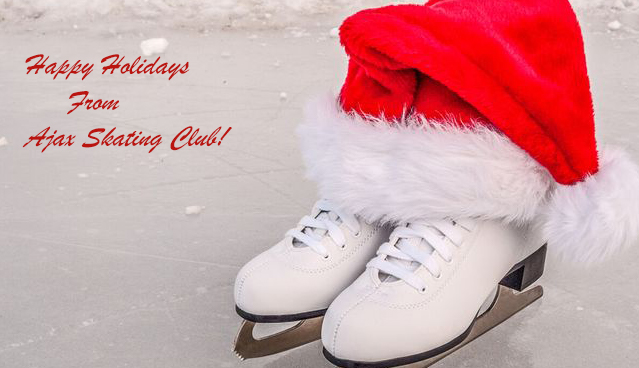 Santa and Family skate Saturday December 23rd 12pm - 2pm!
Hot Chocolate and candy canes will be served.
News
PRESTAR/STARSKATE EVALUATION DAYS
posted Nov 12, 2023, 11:43 AM
Evaluations for the PreStar and StarSkate skaters will take place during the following weeks. Please speak with your private coach regarding your skater.
Week of October 23rd
Week of December 11th
Week of January 29th
Week of March 11th
Week of May 13th