There are NO exception days for the Thanksgiving weekend!
All sessions will run as scheduled.
Top Content Title
This is an additional section to be able to add content

PreCanSkate
This program is for 3 & 4 years old only.
Focusing on fundamental skills this is a 30 minute Learn To Skate program which is facilitated by a Certified Coach with the assistance of StarSkater ProgramAssistants. Basic skills are introduced stressing basic movement on the ice and focusing on FUN! Skaters will be assessed frequently to monitor their development in anticipation of their transition into our CanSkate program. Once skaters have mastered the required skills for Pre-CanSkate they will have the option then to move up to the CanSkate program (even if it is the middle of a season. Additional fees will be required on a pro-rated basis when a skater transfers to CanSkate.)
The PRE-CanSkate and CANSkate programs focus on the development of 3 fundamental movements organized in 6 stages of learning with continuous on-ice movement. The on-ice delivery emphasizes the use of newer and more dynamic small group (max of 10) teaching concepts including Fast Track and Station Rotation all of which has been proven to increase practice opportunities and improve the rate of skill acquisition among skaters. More visual aids and music are used to create a fun, stimulating and welcoming environment. At the end of every season skaters will receive report cards along with award ribbons or badges. Downloadable Chart
All participants must:
have your own equipment including skates.

a CSA-approved HOCKEY HELMET

required by all levels from PreCan

up to and including stage 5, due to covid-19 helmet full face shields are strongly recommended for all skaters. No other types of helmets permitted. THIS IS A MANDATORY REQUIREMENT

wear warm clothing which allows ease of movement. Jeans are not permitted.

wear warm mittens or gloves. THIS IS A MANDATORY REQUIREMENT.
Sessions are priced according to number of skating days, and adjusted for all Exception Days (holidays, competitions, tournaments, etc.)
Important note
By registering online all skaters/parents agree to all ASC policies, Skater's Code of Conduct and Athlete's Release as outlined in the online waiver prior to registration.
Schedule is subject to revision based on skater registration should the ASC Board of Directors deem necessary.
Requirements /Policies
No Make ups for Missed Classes: Skaters sign up for a specific session and cannot be accommodated on another session if they have to miss a day for any reason.

Cancelled Classes: ASC cannot make up a class or provide a refund if there is a cancellation due to severe weather or other circumstances beyond the control of ASC.

Refund Policy: refund policy

For more polices please go to "Our Club" in the top menu.
---
---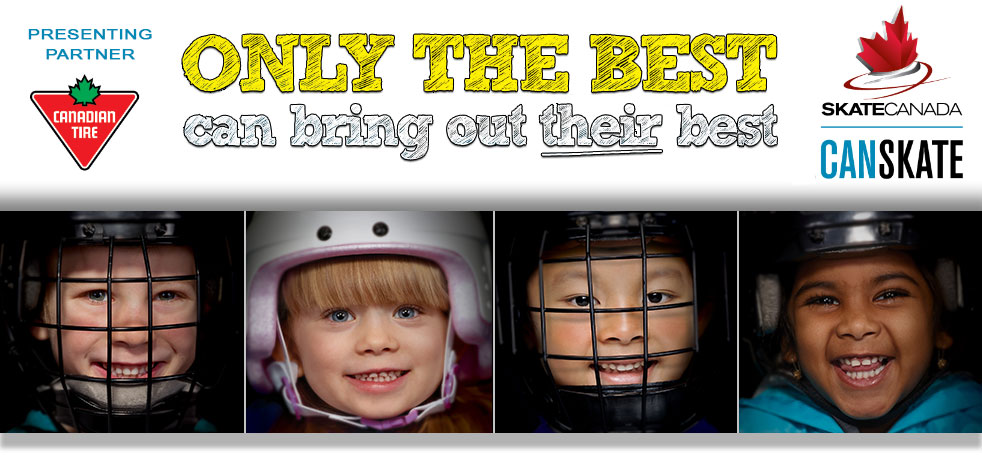 Bottom Content Title
This is an additional section to be able to add content